Closer Quarter Battle (CQB) and Airsoft Shooting with safety, funny and exciting experience.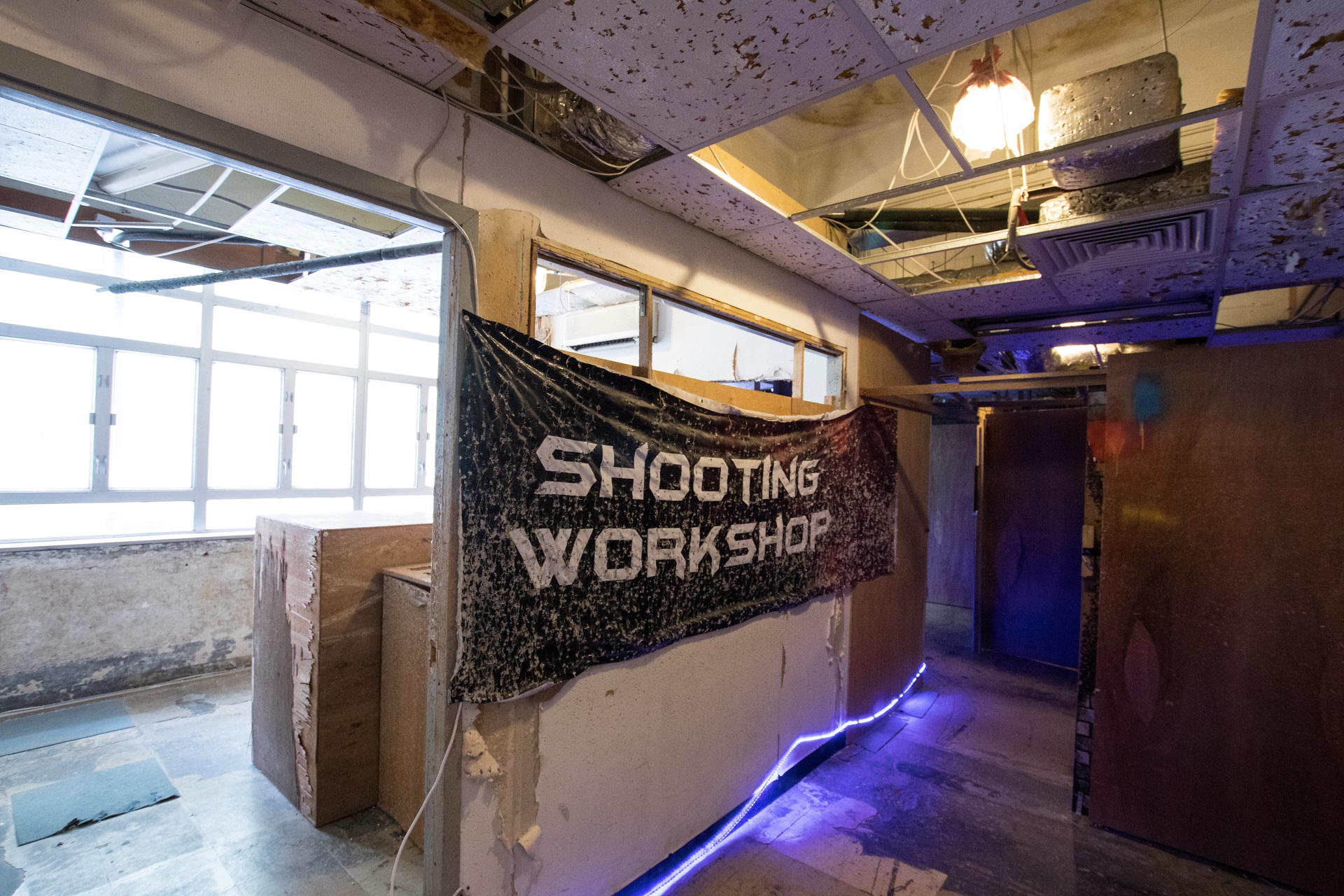 For different interests of our players in 30,000 square feet site area, we divided into five different themes of the game area from Zone A to Zone D, . We also try to have different setting and gameplay into our Zones to meet requirements of different players, e.g. team-work, assault etc.
Learn more
Learn more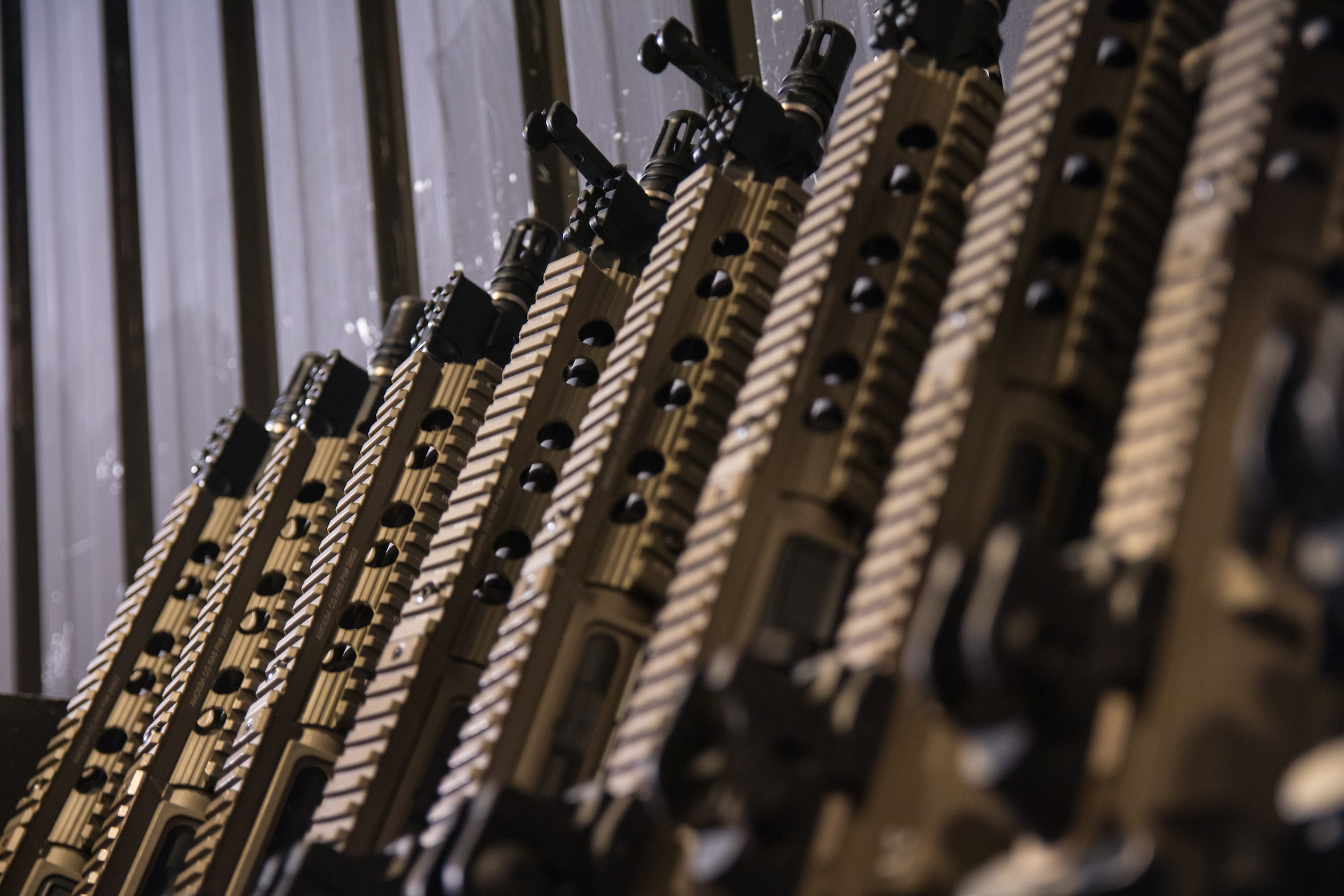 All of our booking will be separated with their own battle mean while never mix up with other CQB activities, no matter BB Bullet and less-power BB Bullet style.
Price and Details
Price and Details
Children over the age of 6 all could participate in Elite bullet (long sponge style) battle which help training their physical, willpower, concentration, planning skills and team-spirit.
Price and Details
Price and Details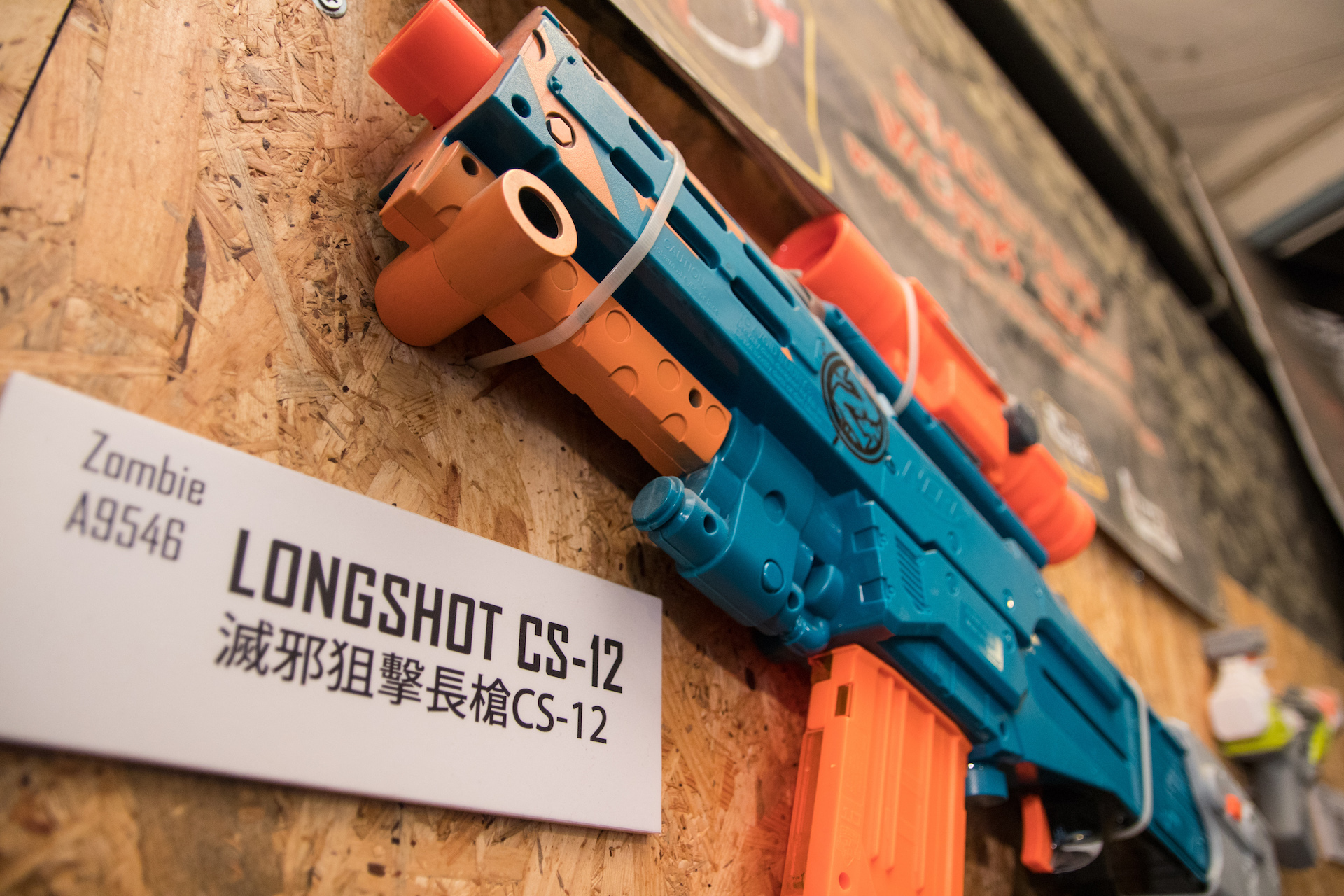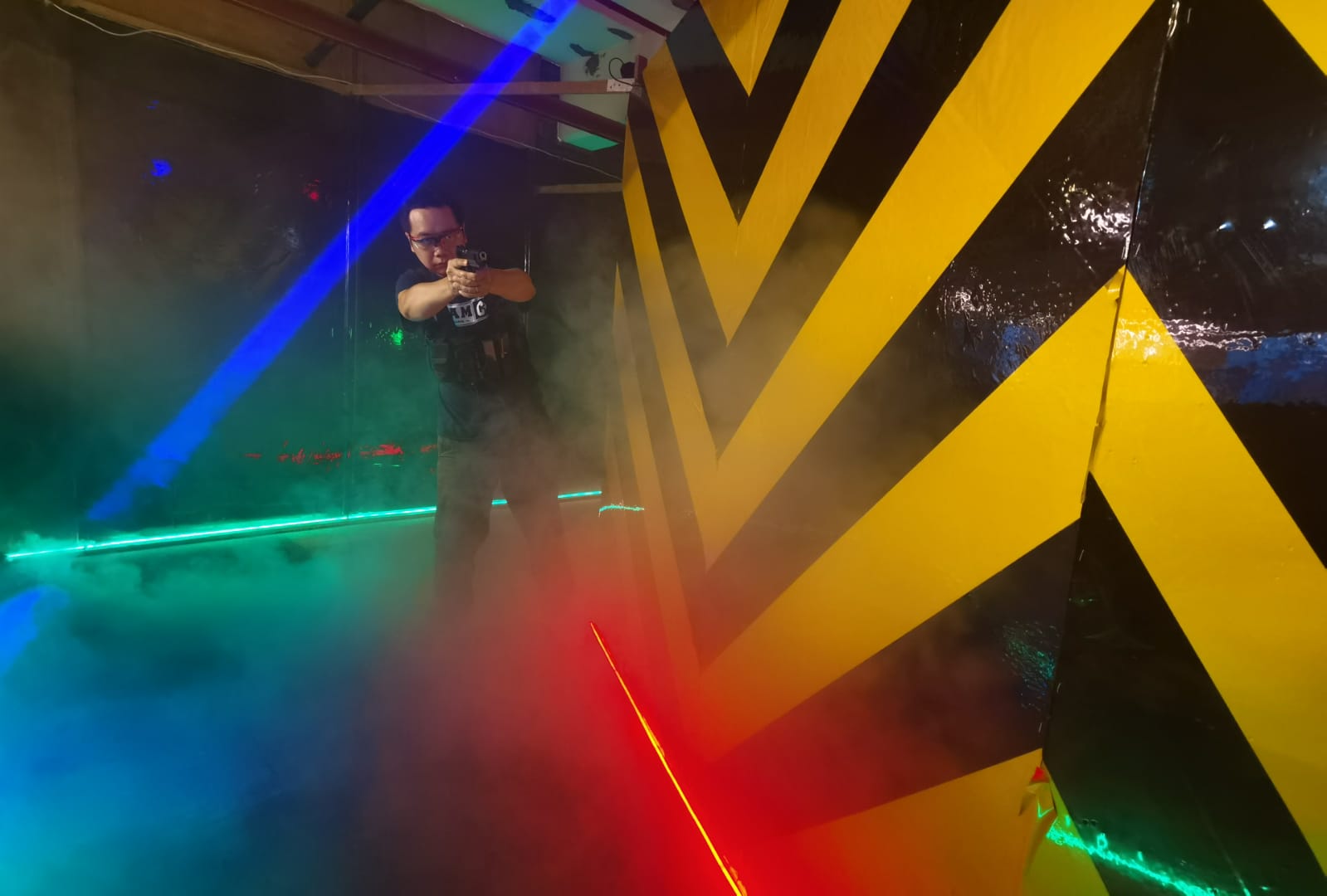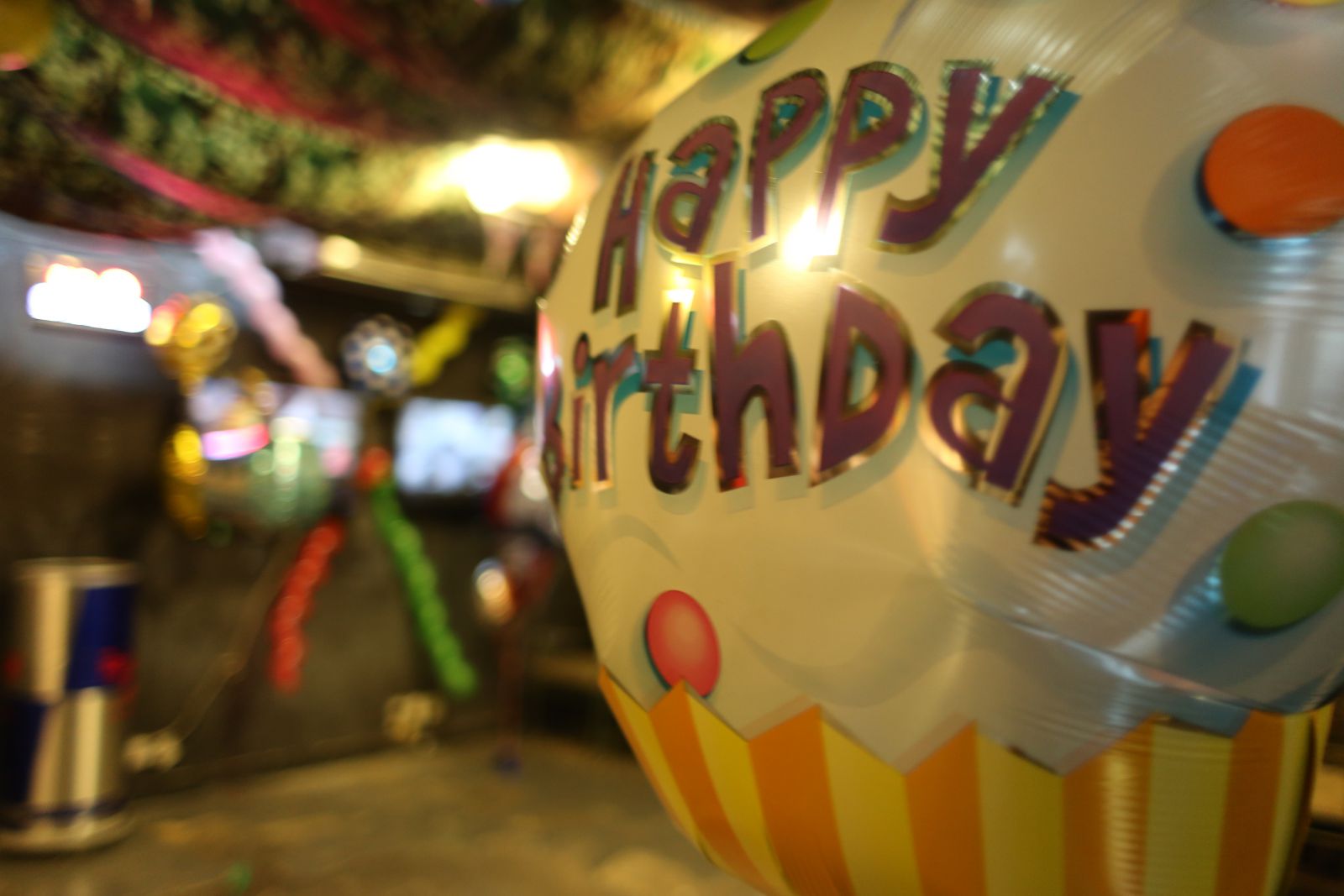 We are experienced to set up a fun and special birthday party in a separated room for your children with NERF theme that both meeting friends and playing NERF games.
Price and Details
Price and Details
Leadership Training Programme